The Youth Sports Council of India (YSCL) is a collaboration between the Board of Sports in India and Nimble Sports and Events Private Limited.
The Board of Sports in India and Nimble Sports and Events Private Limited have formed the Young Stars Cricket League in India for talented young Indians.
Nimble Sports and Events Private Limited is in charge of event management for YSCL. They are an exclusive sports hunt management company that seeks out the best talent in the field of sports.
Specifically in this post, you will briefly read about YSCL India 2021: Auction, Registration Form, Selection List, Benefits.
YSCL India 2021: Auction, Registration Form, Selection List, Benefits
This organization was formed to promote young people who are passionate about sports and have athletic talent. The directors of Nimble Sports and Events Private Limited have taken cricket leagues to international acclaim thanks to their foresight and enthusiasm.
YSCL Auction
Following a successful series of trials, state league matches, and National Camps across India, YSCL is pleased to announce that they have progressed to the next phase, namely the YSCL Auctions.
They have shortlisted top prospects for the auctions to be a part of the YSCL National League teams after seeing extremely talented players and their performances in the trials and state league.
Shortlisted players for the auctions are announced on the YoungStars Cricket League's Facebook page (YSCL). The YSCL Auctions will be held in Delhi soon. The auction will be held in the presence of all of the YSCL National Team's owners and co.
YSCL Update
YSCL Auctions- THE NEXT BIG STEP
DELHI CRICKET TALENT HUNT AT NOIDA CRICKET STADIUM
CRICKET STARS VISITED YOUNG STARS CRICKET LEAGUE
YOUNG STARS CRICKET LEAGUE RETURNS WITH A BANG…!!!
YSCL Cricket Trials 2021
Trials will be held in 23 states across India at various stadiums and grounds in:
Andhra Pradesh
Assam
Bihar
Chandigarh
Chattisgarh
Delhi
Gujrat
Haryana
Himachal Pradesh
Jammu & Kashmir
Jharkhand
Karnataka
Kerala
Madha Pradesh
Maharsahtra
Odisha
Punjab
Rajasthan
TamilNadu
Telangana
Uttrakhand
UP
West Bengal
YSCL Registration 2021
With a registration fee of only Rs. 750, the registration process at YSCL is simple. Candidates who are interested can register online at www.ysclindia.com.
Male candidates over the age of 12 are eligible to participate in the trials. The players can register themselves in one of five age groups.
The best part is that there is no maximum age limit. Players with a talent for cricket can register and be chosen to play for the league.
Following his selection, he must pay the league fee. The entry fee for the State Level League is only Rs. 6000. The opportunity to play in the YSCL is a stepping stone to success for cricketers.
Note: The Last Date to register for YSCL India is 28 August 2021.
YSCL Contact number

E-36, Jawahar Park, Vikas Marg, Laxmi Nagar, New Delhi – 110092
Contact Number: +91 – 9910707321
Email: nimblesportsindia@gmail.com & info@ysclindia.com
YSCL Age Limit
The following age groups are involved in the selection process:
UNDER 14 YEARS
UNDER 16 YEARS
UNDER 19 YEARS
UNDER 23 YEARS
ABOVE 23 YEARS
The selection process for all of these categories is available on the official website of YSCL.
YSCL Selection List 2021
If you are curious to know about YSCL selection List then Watch the Video embedded below to know about the YSCL Selection List 2021:
YSCL Benefits
With the league, the players are destined to reach their dream platform. They are eligible to play in the league as soon as they enroll. Furthermore, the following are the advantages for the players: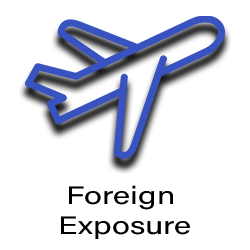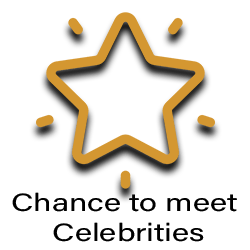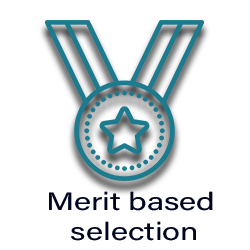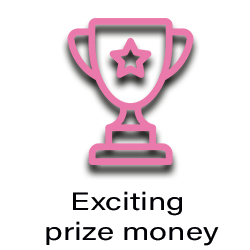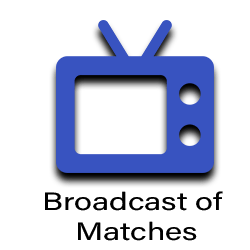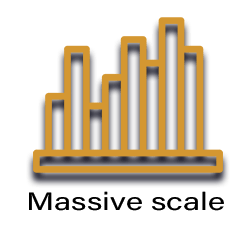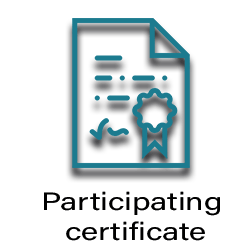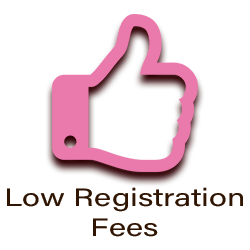 YSCL Owner
Mr. Rahul Arora, the man behind this great initiative in the sports world, is in charge of YSCL. He is a successful entrepreneur and investor with a passion for sports.
Mr. Rahul Arora graduated from Amity University in Noida with a Bachelor of Business Administration (BBA) in International Business. His academic abilities and knowledge are readily apparent in his business abilities.
He is in charge of the diamond and gemstone trade. As an entrepreneur, he has successfully completed several ventures with various advertisement and media solutions companies.